Alliance Steel
Company Profile
Building a Legacy with Steel
Alliance Steel is a privately owned and operated flat rolled steel service center, with decades experience in steel processing, sales, and distribution. We operate state of – the art coil processing equipment and the latest coil processing technologies.
Alliance Steel maintains an impressive inventory of hot rolled steel, hot rolled pickled and oiled, cold roll steel, motor lam, coated products, and 300/400 stainless steel products.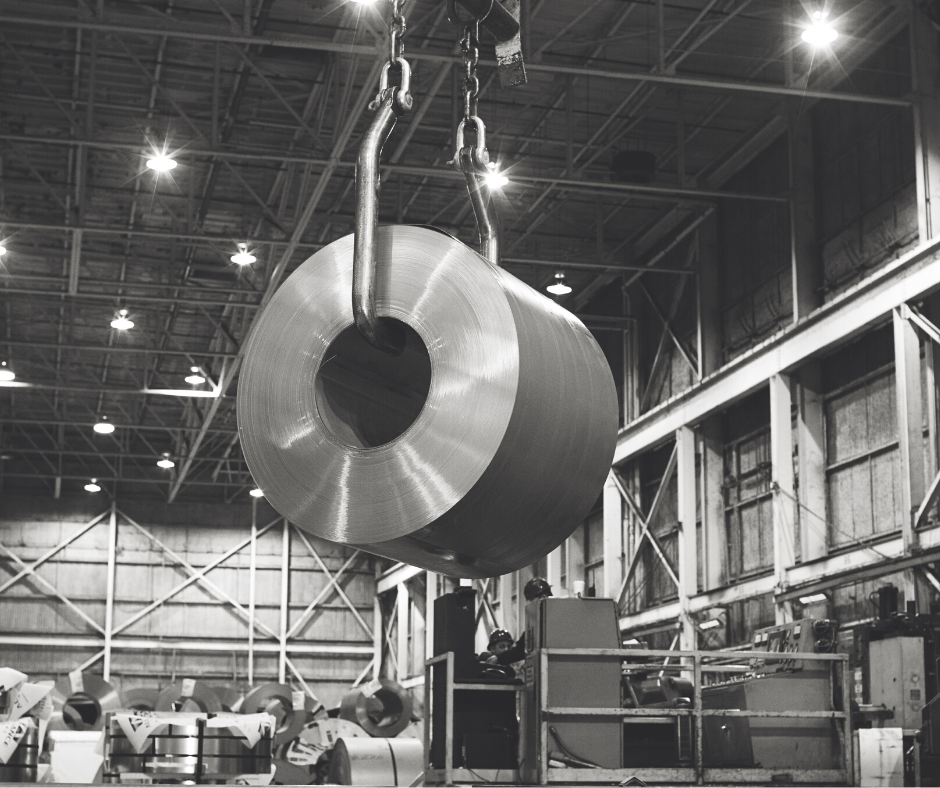 We have several strategic locations in the Midwest and Mid – South; Bedford Park, IL HQ and warehouse, and sales offices in Memphis, TN, and Atlanta, GA.
In 2020, Alliance Steel will be moving HQ's to Gary, Indiana. Alliance Steel-Gary location provides 300,000 Sq. ft of processing and inventory space, while simultaneously placing us closer to our mill supply and reducing freight cost to customers.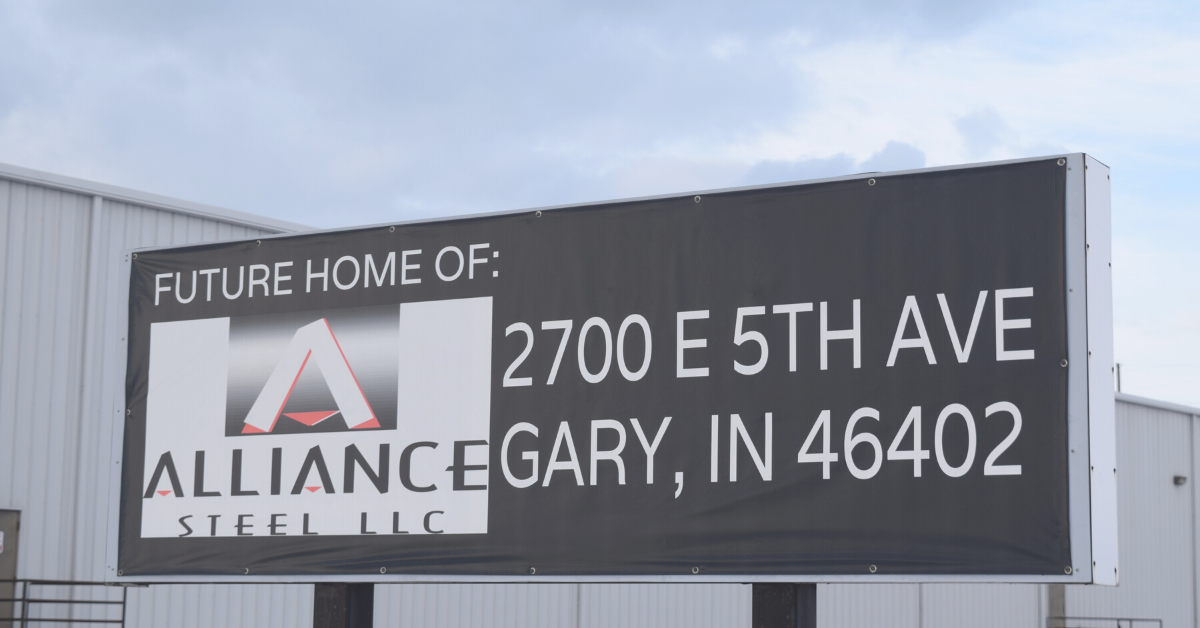 Alliance Steel Service's include:
•Coil Slitting
•Multi - Blanking and Cut to Length Lines
•Stretcher Leveling
•Laser Cut Parts
•Degreasing and Brushing
•Shearing
•Logistics and Transportation
•Metallurgical Assistance
•Cold Reductions
•Toll Processing and Storage